Updating Zoom
Before the audition, please make sure that your Zoom app is updated. Here are instructions.
Viewing the Auditionee Front and Center
In Zoom, to focus the auditionee front and center on your screen, click on the View button in the top right corner of the Zoom screen and select "Speaker." This will mean that whomever is speaking or performing, will be the large video on the screen.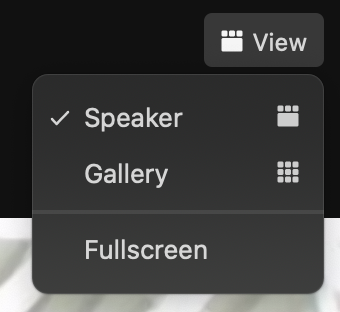 If you prefer to see only the auditionee, regardless of who is speaking, you can click in the top right corner of the auditionees video and select "Pin Video." Note: You will need to do this for each new auditionee.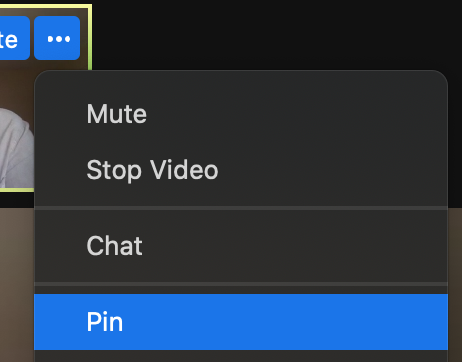 Improving Your Audio Experience
We advise that all adjudicators wear headphones for the best listening experience. This will also help to reduce echo if you or other adjudicators are not muted.
Chat & File Sharing
If you need to chat with the auditionee or share a file (i.e. for sight-reading purposes), you can do so using the Zoom chat feature.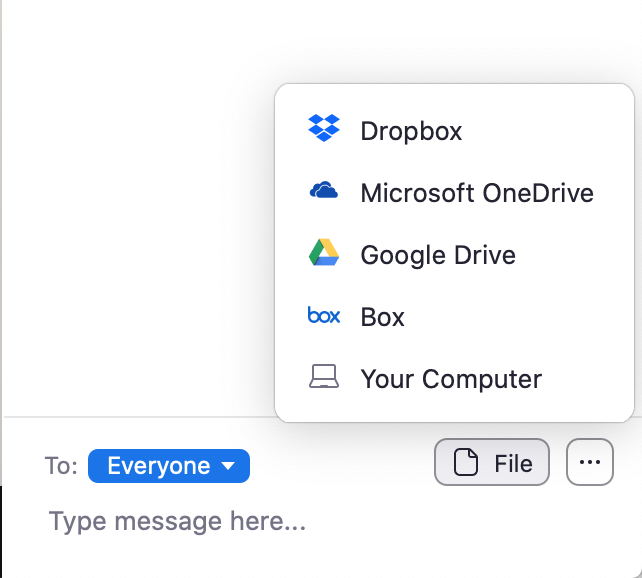 Note: For additional Zoom support, please visit support.zoom.us.
Having technical issues? Please contact our Acceptd Support Team.
Are you an administrator for an arts organization? Would you like to learn more about Acceptd's resources? Check out more at: Applications | AuditionRoom | Marketing