The best way to track who has received a message and when is with the "Last Contacted" column in the Table View. Using this column, you can sort the results to view those at the top of your table who have not received a message. "Last Contacted" will populate based on any message sent from your organization - not just your personal last message.
Make sure you are in table view. This view looks like a traditional spreadsheet where you can sort and filter via columns.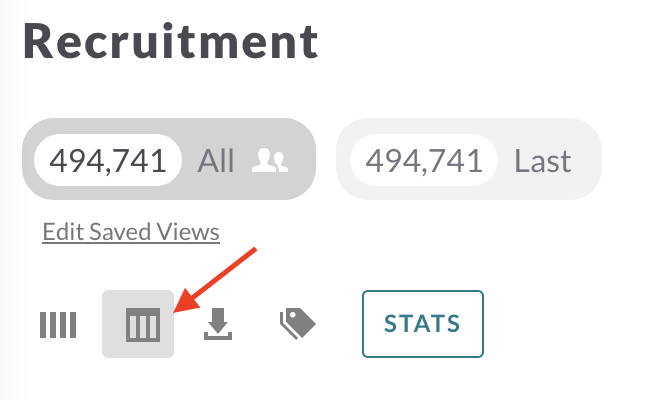 Click the gear icon at the top of the "Last Contacted" column and sort

Ascending.

To bring artists who have not been messaged to the top of your list, sort this column by As

cending

.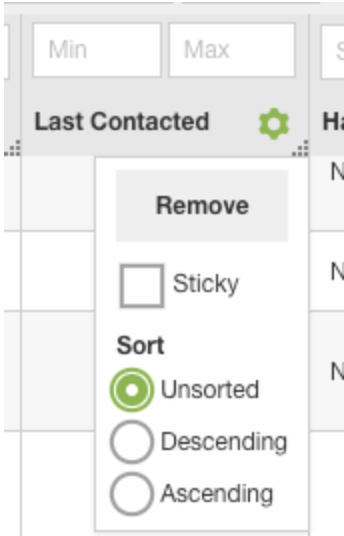 See this info in the video walkthrough.
Are you an administrator for an arts organization? Would you like to learn more about Acceptd's resources? Check out more at: Applications | AuditionRoom | Marketing