Acceptd Messaging can involve multiple users, like a group message! Use this guide to change who is in the message thread.
--
All Account Owners and Program Managers can view the message threads for each applicant. Only the person who initiated the message or those added to the thread will receive notifications on new replies.
To remove a user from a thread, navigate to the message (in the application view or in the messages page) and click the pencil icon next to the thread participants. From here you can remove any of the users.
Note: be careful to not remove the applicant!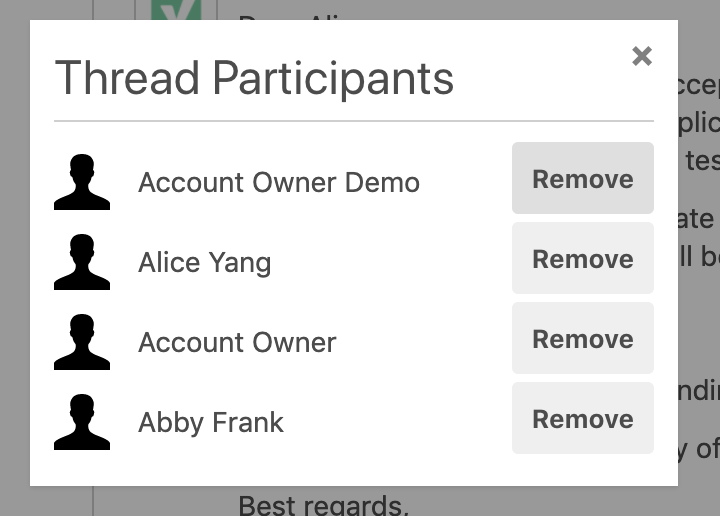 To add a user to the thread, navigate to Messages in the menu, and find the message you want to add the user to. From here, click on the gear icon and select Add Participants.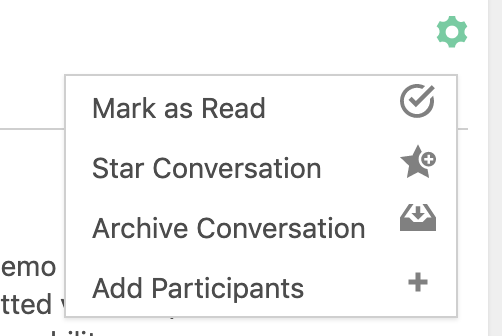 Are you an administrator for an arts organization? Would you like to learn more about Acceptd's resources? Check out more at: Applications | AuditionRoom | Marketing